PHOTOGRAPHY
My passion for photography ignited with the gift of my first camera, the HP Photosmart 635, accompanied by a photo printer. It was a time when digital photography for personal use seemed to lack a defined purpose. Guided by the evolution of technology, I immersed myself in the realms of both film and digital photography, delving into the intricacies of each under the mentorship of Philip Calabria between 2006 and 2009.
Armed with a diverse skill set and a blend of traditional and modern techniques, my lens has been consistently drawn to capturing the vibrant tapestry of life. My recent focus has been on documenting the unique energy emanating from festival goers. These individuals, adorned in expressive attire and animated by an unparalleled spiritual and kinetic force, serve as the perfect subjects to convey the essence of movement through time and space.
Influenced by the teachings of Mr. Calabria, I've honed my ability to freeze moments in time, preserving the dynamic nature of life within the frame of a still image. The juxtaposition of motion and stillness has become a signature element in my work, allowing viewers to not only witness the visual spectacle of the festivals but also feel the palpable energy that courses through each photograph.
This continuous evolution in my photography journey reflects not only a technical proficiency but also a deep-seated commitment to storytelling through visual art. As I navigate the ever-changing landscape of technology and creative expression, my lens remains focused on capturing the fleeting yet powerful moments that define the human experience.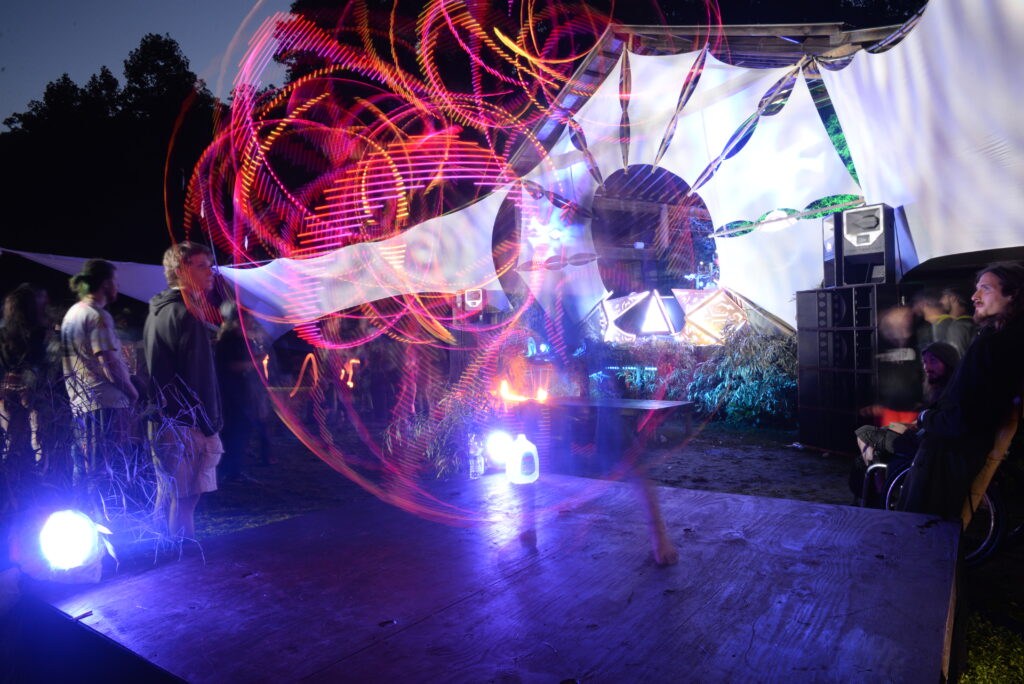 BIM CONSULTING
Greetings! I am a passionate freelance designer based near Keene, NH, with a mission to revolutionize and optimize architectural workflows, much like the efficiency we strive for in the design of physical spaces. Specializing in creating architectural content using Autodesk software, my focus is on simplifying BIM project delivery methods and seamlessly integrating technology into architectural practices.
My expertise extends beyond just executing designs; I am dedicated to sharing my knowledge and empowering others in the industry. With a background in architecture from Syracuse University, I honed my skills during four enriching years at DBVW in Providence, RI. The experiences garnered there not only deepened my understanding of the intricacies of design but also instilled in me a commitment to fostering growth within the architectural community.
The evolution of technology has been a driving force throughout my career, and I've embraced its transformative power. As the global pandemic reshapes the way we work and conduct business, I am excited to introduce the services of Aelius Design. Whether working in person or remotely, I am committed to bringing your visions to life and ensuring the seamless integration of innovative technologies into your design processes.
Beyond geographical constraints, my willingness and ability to travel across the country and even internationally underscore my commitment to providing personalized and effective solutions. This adaptability aligns seamlessly with the changing dynamics of the modern workplace.
In addition to hands-on design work, my experience includes training and mentoring individuals new to the BIM workflow. I find great satisfaction in facilitating the growth of others in the industry, contributing to a more robust and skilled community of architects and designers.
Drawing inspiration from my New Hampshire roots, I am driven by a sense of place and connection to the communities I serve. Now, as the founder of Aelius Design, I am poised to bring my unique blend of expertise, creativity, and technological know-how to clients around the world.
Whether it's through the intricacies of Revit workflow optimization, the creation of compelling architectural content, or the seamless integration of technology, I am eager to collaborate with you to elevate your architectural practice to new heights. Let's embark on this journey together, transcending boundaries and shaping the future of architectural design.
---
---