PHOTOGRAPHY
My dad got me my first camera, a HP Photosmart 635 that came with a photo printer in an era when a digital photo for home use didn't seem to have a purpose. Ive evolved alongside the technology after learning both film and digital techniques from Philip Calabria between 2006 and 2009.
My latest subjects have been festival goers who's amazing spiritual and kinetic energy I seek to document. Often the movement is what makes the photo special for me; a still image that captures movement thru time and space.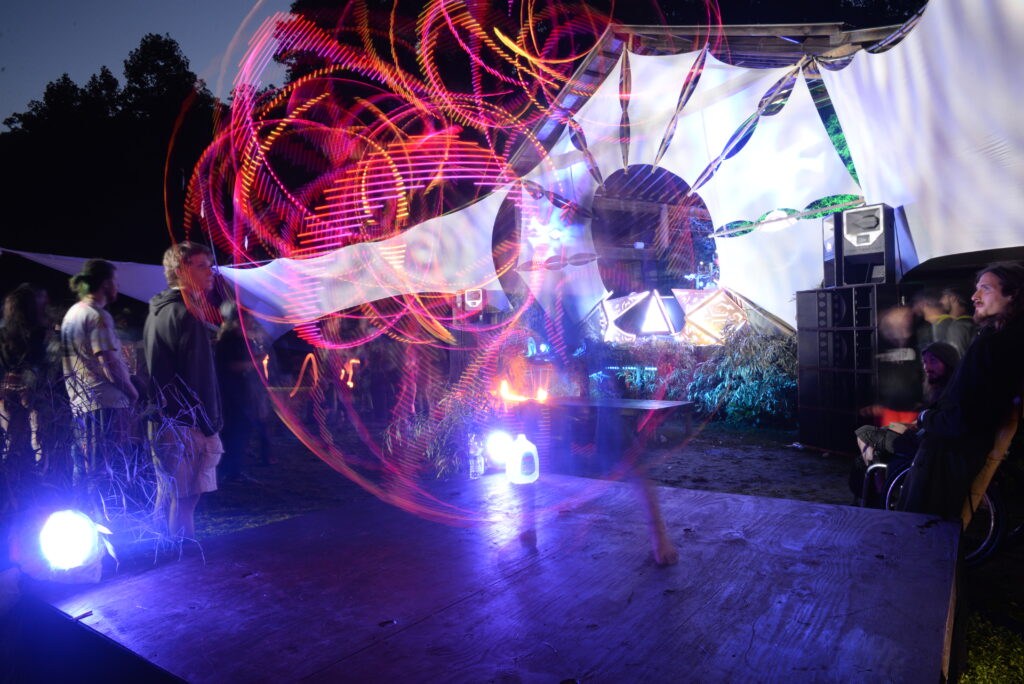 BIM CONSULTING
I see myself as a freelance designer, optimizing your workflow in the same way a we would optimize the efficiency of the buildings space. I'm excited to show you the impact I will make in your Revit workflow My specialty is creating architectural content using Autodesk software , simplifying BIM project delivery methods and helping to integrate technology to your practice. My experience includes training and mentoring employees who are new to the BIM workflow. 
Based near Keene, NH but willing and able to travel around the country and world, I can come to you in person or remotely to assist you and make your visions come to life.
I grew up in New Hampshire,  studied architecture at Syracuse University and spent four years employed at DBVW in Providence RI before setting out to do independent work in the construction fields. As the global pandemic has changed the way we work and do business I am excited to offer the services of Aelius Design to you thru in-person and remote work. 
---
---